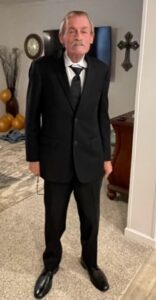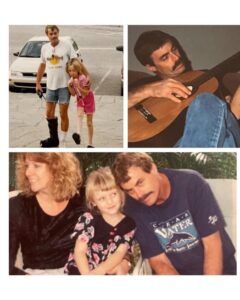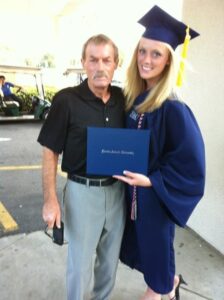 Norman "Norm" Rodrick Linton, 74, of Palm Bay passed away on Thursday, July 6, 2023 in Melbourne Florida surrounded by loved ones. Norman was born on November 15, 1948 in Pontiac, Michigan to Margaret Mary Clunk (Campo) and John Herbert Linton.
Norman was a master carpenter and enjoyed hunting, fishing, golfing, and target shooting in his younger years. He loved spending time with his family and friends and listening to some good old rock n' roll. His friends liked to call him Stormin' Norman.
Norman is survived by his daughters Catherine Linton (Javier) Palacios and Kimberly Porth, granddaughters Ashley and Isabelle Porth, ex-wife Teresa Linton, sisters Barbara (Cal) Nigh and Rebecca Linton, brother Thomas (Gay) Linton, and many nieces and nephews. He is preceded in death by his parents and brother, Fredrick Linton. Norman was loved by many and will be truly missed.
A Celebration of Life will be held at the American Legion Post 117, 189 Veterans Drive SE, Palm Bay on Sunday, August, 20, 2023 from 1-4 pm.